The Stars Within You:
A Modern Guide to Astrology
by Juliana McCarthy
illustrated by Alejandro Cardenas
"Deep, poetic, and wise, this book will take you to the heart and soul of astrology."
— Powell's Books, Portland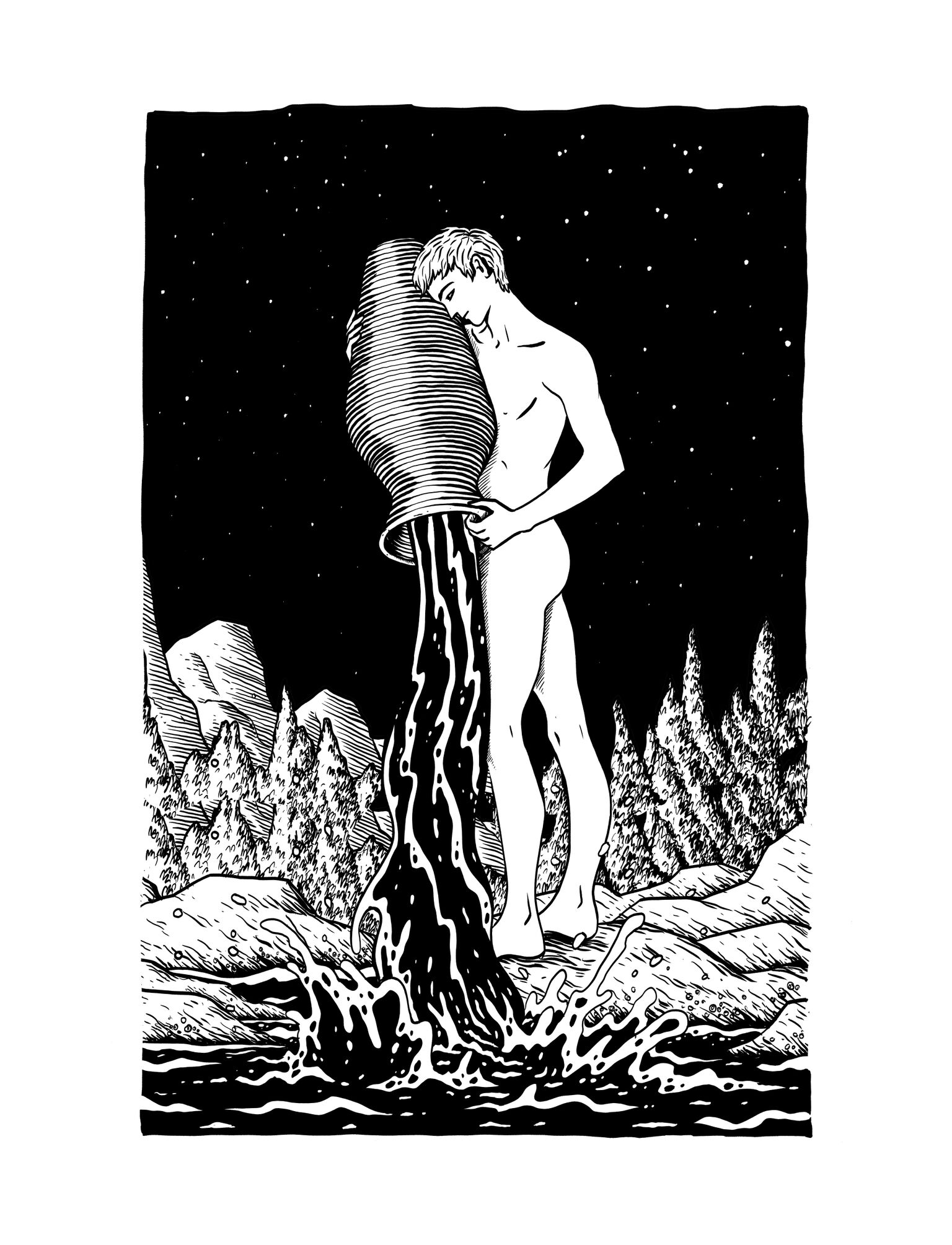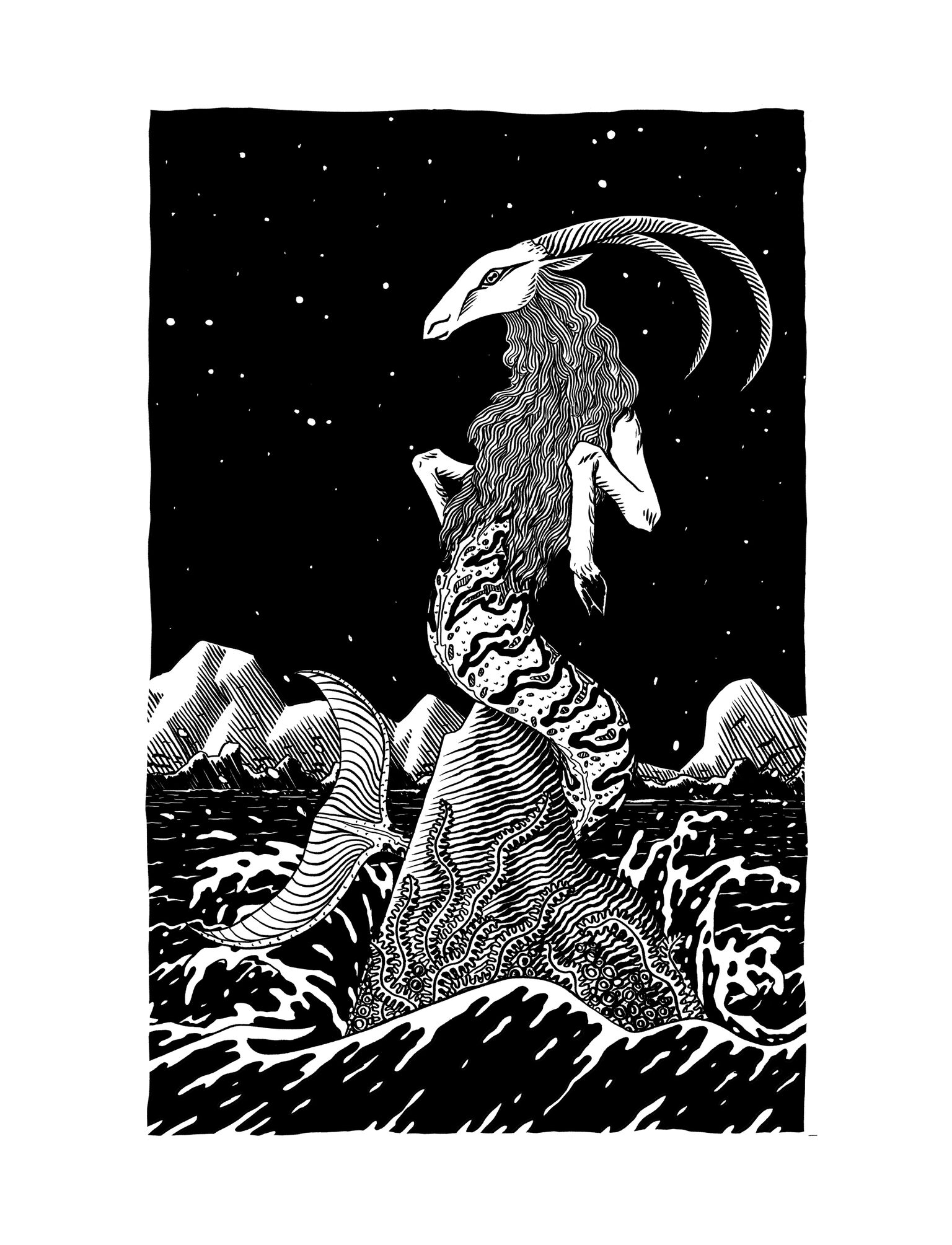 The Stars Within You: A Modern Guide to Astrology is a beautifully illustrated, poetic, yet straightforward introduction to astrology. Written by astrologer Juliana McCarthy of Ethereal Culture, illustrated by Alejandro Cardenas.
Order your copy via Amazon, Urban Outfitters, Barnes & Noble, Indiebound, and Penguin Random House, or wherever good books are sold.
You can also purchase signed copies and zodiac prints from the book here.
Published by Roost Books, a subset of Shambhala Publications. Distributed by Penguin Books.
Follow us on Instagram!
As an ancient practice of mythology connected to the stars, astrology provides a map that helps us better navigate our lives, imbuing us with magic, meaning, and greater self-awareness. What are our natural talents? Where do we continually face obstacles? What are the keys to unlocking our spiritual growth? Astrology helps us answer these questions and more.

What brings you happiness and vitality?
Understand your Sun sign.

Want to know what brings you contentment?
Delve into your Moon sign.

What kind of first impression do you make?
Tap into your Rising sign.

This book is a starting point, providing a modern, accessible guide to the basic tenets of birth chart reading—the signs, planets, aspects, and houses. With these building blocks, we can learn about our nature according to the stars. The Stars Within You allows readers to decode important messages about who we are. The stars are speaking to us—astrology teaches us how to listen.